This unit is really well designed. From a user point of view, everything is accessible from the front rotary encoders or from the numeric keypad. The addition of the assignable encoder to the left makes it a breeze to use and map for those mixes where you'll be shaping your effects "hands on".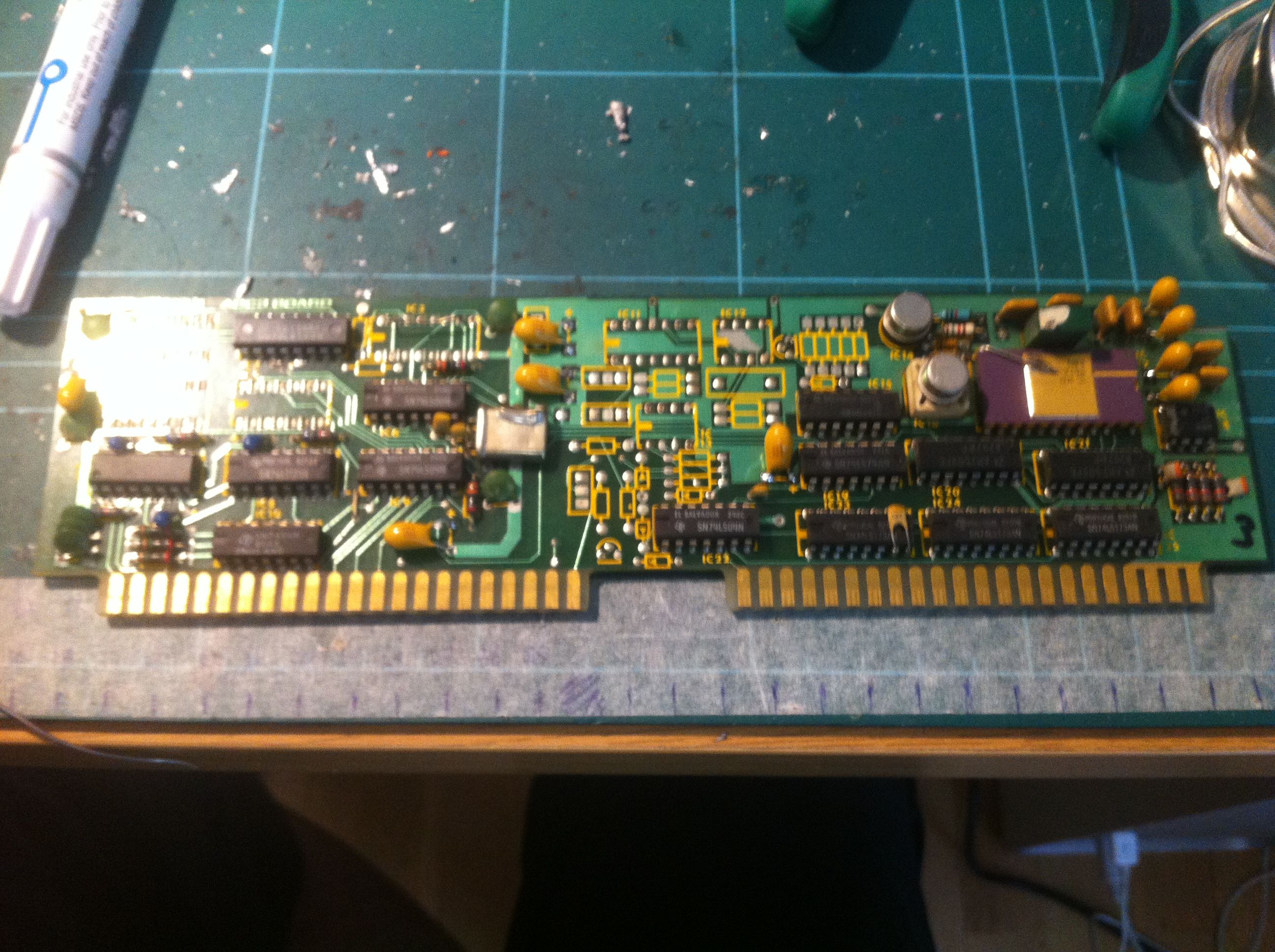 On a maintenance point of view, the cards are very well laid out and the inside – although very packed – is very clean. Huge LED's indicate the status of the power rails, and the fuses for each rail are accessible from the back.
My struggle with this bad boy was the fact that the front panel is incredibly hard to pull apart and assemble, which is necessary when replacing the switches. The spring support was broken on a couple of the switches.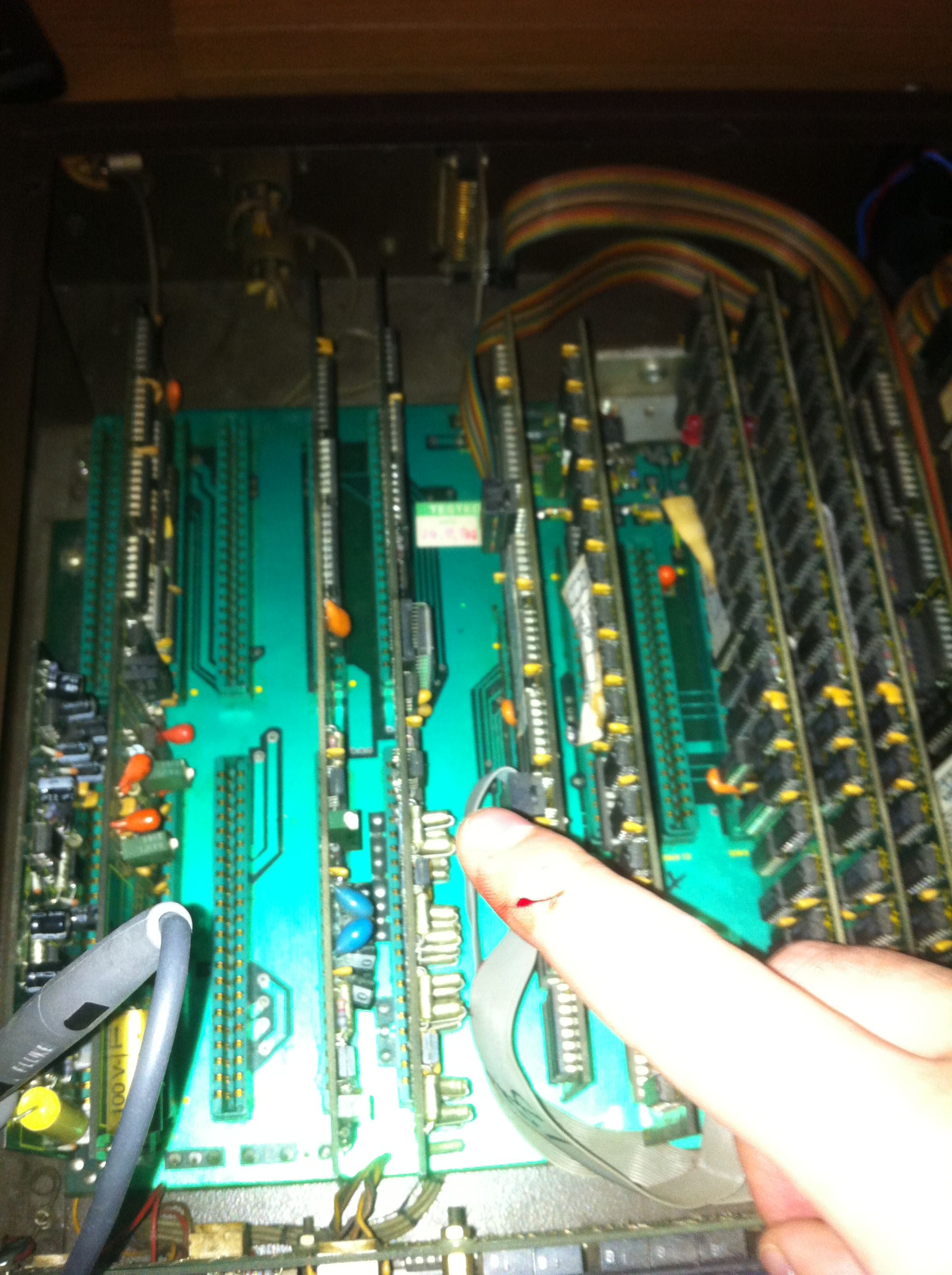 This is a beautiful unit however this particular one was beginning to show signs of old age. Some of the PCB traces were lifting easily and I'm not sure how easy it is to get ahold of some of the older components. If you get one, I think you'll be in love with the organic and very "particular" reverbs this unit offers although be prepared to dish out some money servicing this unit if something happens.